BRAINCARVE 5th NATIONAL LEVEL COMPETITION


Talentia'18 - Abacus , Vedic Maths and Drawing Competition.
Read More
.
STRESS AWARENESS CORPORATE WORKSHOP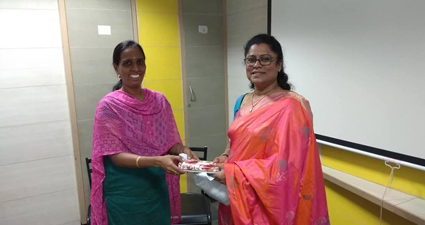 Stress Management Workshop in leading Tamil Magazine Organisation.
Read More
.
BRAINCARVE - A NEW LAUNCH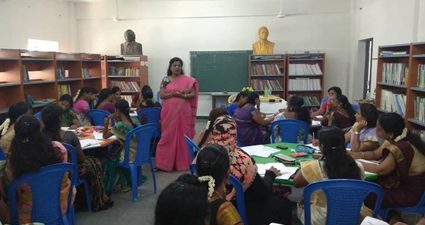 BrainCarve Launched in Andhra Pradesh and Telangana.
Read More
.
BEST FRANCHISOR OF THE YEAR 2018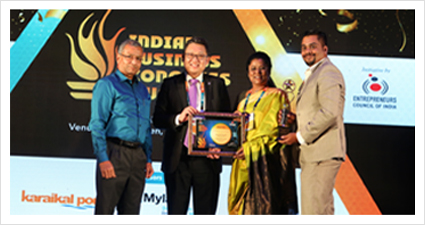 The event of award winning as "Best Franchisor of the Year 2018" by India Business Congress initiated by Entrepreneurs Council of India.
Read More
.